 Slide
Your Career Starts with The Best Teachers & Successful Strategies
The Premium Training Institute For Bank, SSC, Railway, ISRO & Other Central Government Exams
Slide
For Better Career, Learn Better from the Best Educators
A Great Place for Your Successful Career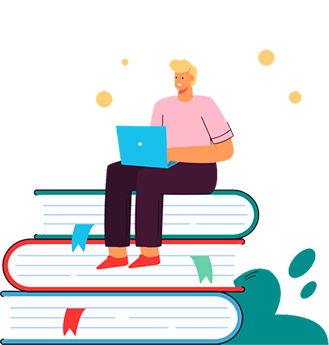 Slide
Upgrade Your Learning to the Next Level
The Premium Online Platform for Bank, SSC, ISRO, NRA CET & Other Central Government Exams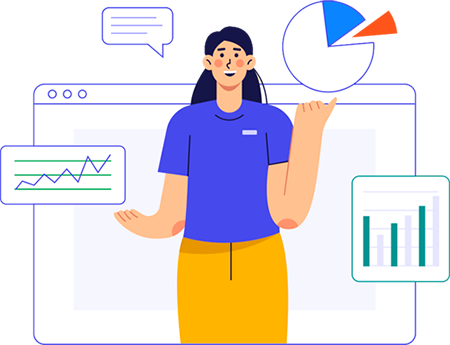 Experienced Faculties
Short Tricks & Short Cuts
5 National Level Books
4000+ Online Exams
5 Level Practice Sessions
Mobile Apps
Smart Lab & Library
Individual Performance Analysis
1 – 1 Personal Mentoring

Experienced Faculties
Short Tricks & Short Cuts
6 National Level Books
4000+ Online Exams
5 Level Practice Sessions
Mobile Apps
Smart Lab & Library
Individual Performance Analysis
1 – 1 Personal Mentoring

Experienced Faculties
Short Tricks & Short Cuts
11 National Level Books
4000+ Online Exams
5 Level Practice Sessions
Mobile Apps
Smart Lab & Library
Individual Performance Analysis
1 – 1 Personal Mentoring
Experienced Faculties
Short Tricks & Short Cuts
11 National Level Books
4000+ Online Exams
5 Level Practice Sessions
Mobile Apps
Smart Lab & Library
Individual Performance Analysis
1 – 1 Personal Mentoring
Experienced Faculties
Short Tricks & Short Cuts
6 National Level Books
2000+ Online Exams
5 Level Practice Sessions
Mobile Apps
Smart Lab & Library
Individual Performance Analysis
1 – 1 Personal Mentoring

Experienced Faculties
Short Tricks & Short Cuts
11 National Level Books
4000+ Online Exams
5 Level Practice Sessions
Mobile Apps
Smart Lab & Library
Individual Performance Analysis
1 – 1 Personal Mentoring
Results Speaks Louder than Words...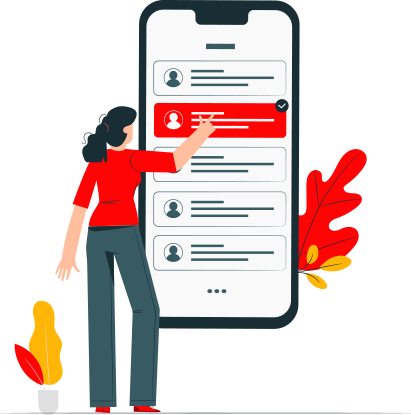 Enroll & Start Your Career
6 Level Preparation Strategies

Expert Classes by
Expert Faculties

5 Level Question Workouts

Unlimited Online
Exam Practice
Individual Performance Analysis

Personalized Mentor Support
We Assure Our Support on Academic, Faculty Guidance & Practice Facilities Until You Get Your Ambitious Job.
Offline & Online Students
Career Maker Online Learning- Now Experience The Real Classroom through Our Online Classes, Attend Daily Subject wise Quizzes, Daily Current Affairs, Job Alerts Etc.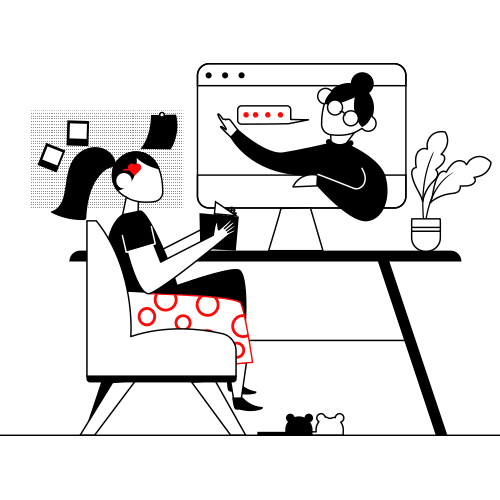 Our Students Love Career Maker and Our Resultful Strategies
I had attended the Bank classes in Career Maker when I working as Airforce Employee. After retiring with the help of the institute and the faculty support and timely online exams platform, I attempted only the SBI clerk exam and cleared it too for the first attempt itself.
Thank You Team Career Maker
Sreejith
SBI Clerk
I was a Civil Service aspirant but after a couple of attempts I could not clear the exam so I thought of attempting Bank Exams and hence joined Career Maker and in within 6 months preparation with the help of the faculties and enormous help from institute I got selected as Officer in IDBI and Clerk in SBI .
I give enormous respect towards the Institute and all the faculties for all their help and support.
Abhijith
IDBI Officer

An institution you can completely rely on to get you to your dream job. Each and every faculty is well experience and has organised teaching strategy, focusing on both beginner level and advanced level students at the same time. The study material is easy to learn and comprehensive . Mobile application helps in updating Current Affairs, Mock Tests being more effective and gives clear picture of the actual exams. Above all, personal attention that each student gets is what makes this institute different from others. They asses each student based on individual performance and give instructions, which help in rapid progress. I am happy that I made the right choice enrolling Career Maker.
Anju Grace George
Specialist Officer(Agri) UCO bank
Being a student of Career Maker was indeed a pleasing experience to chase my dream of getting placed at Kerala Grameen Bank as an Officer within a short span of time. The kind of support and assistance  from Faculties, Study Materials, Online Exams  I received from Career Maker turned decisive in choosing the right answers in life choices. Indebted to the captain here and all others associated with.
Thank you Career Maker & I suggest this institution amongst the best in Kerala.
Noel Sam
Kerala Grameen Bank Officer
Team of Experienced Faculties make the learning experience easier. Tutors are supportive and inspires the students to crack the competitive exams in less time as per my experience. Less number of students in each batch makes individual attention for each student possible.  Really result oriented coaching!
Really Thankful to Career Maker to help me to work with IDBI as an Officer with in 6 months of Bank Exam Preparation.
Akshay Rajiv
IDBI Officer
We have Early Morning | Regular | Afternoon | Evening | Weekend & Online Batches